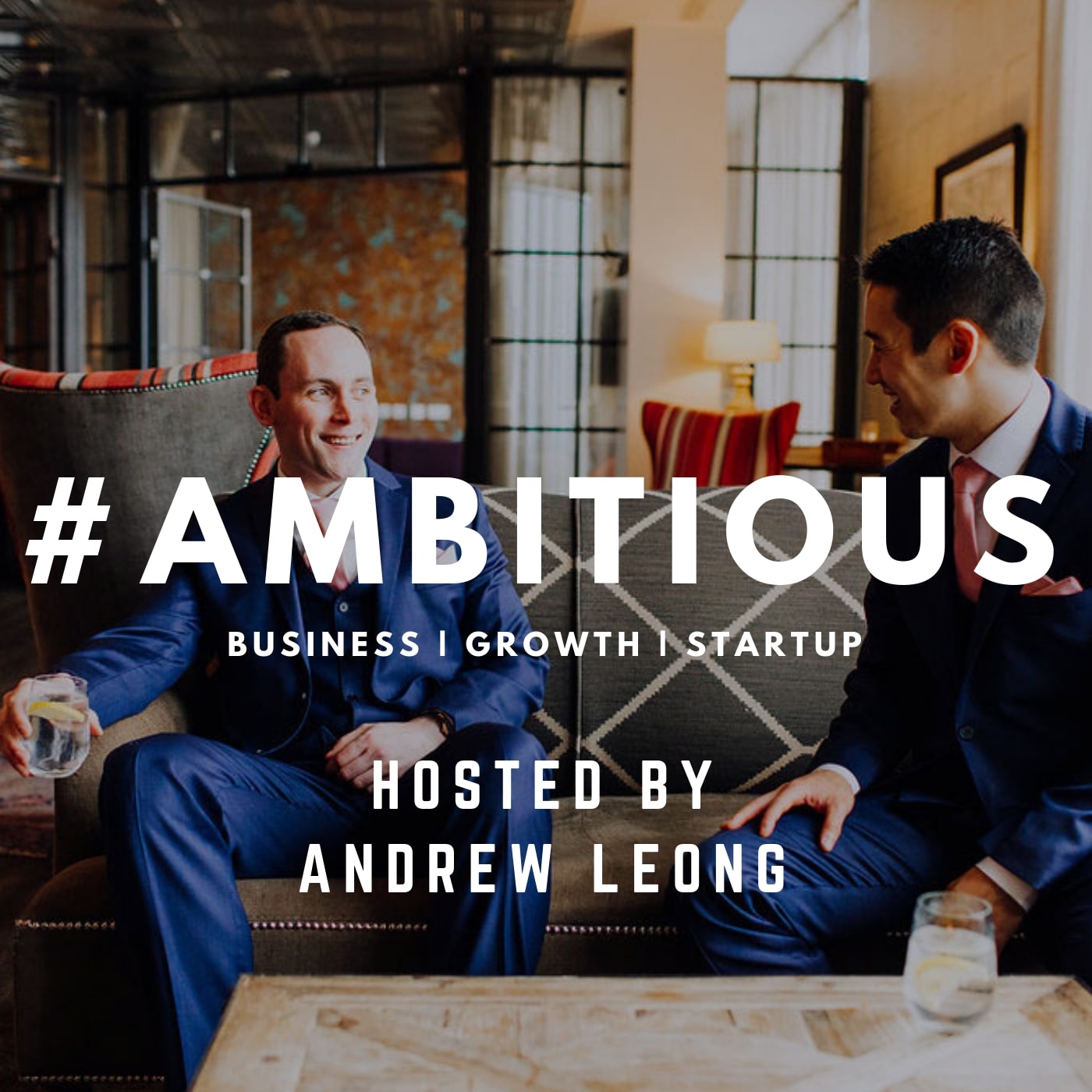 In this episode, Andrew sits down with Dave Cottrell – Founder of Mindset by Dave. Dave is a mindset coach helping people live their lives in a way where they no longer just survive, but thrive.
Episode Notes:
[00:43] Dave Cottrell introduces himself and his business.
[06:06] We discuss whether people are becoming more open about mental health and mental ill-health, or whether it's the times we live in that are causing an increase.
[11:19] What does a mindset coach do and how does it work?
[21:41] Dave tells us about his "A Life A Day" campaign, where Dave is trying to positively impact 365 people's lives for FREE during the year.
[30:49] How does Dave manage his own mindset and mental health running a business and while helping everyone else with their own?
[33:55] We dive into Dave's marketing strategies and tactics.
[42:34] Dave tells us about his favourite book The Four Tendencies: The Indispensable Personality Profiles That Reveal How to Make Your Life Better (and Other People's Lives Better, Too) by Gretchin Rubin.
[43:10] Who inspires Dave?
Resources:
Contact Details:
Leave Some Feedback:
Work with Us:
Follow #AMBITIOUS on Social:
Connect with me: